Defence Master India Pvt Ltd., headquartered in Chennai, Tamilnadu, is an emerging Technology Innovation Company principally engaged in Research, Design, Development and Manufacturing of Artificial Intelligence Systems, Tele-Operated War Machines, Unmanned Aerial Vehicles and Robotic Technologies.
We build Futuristic Defence systems in par with the Evolution of Technology towards the field of Artificial Intelligence.
Having best brains in the industry, we have taken this new realm of Autonomous systems to be deployed in the battle field. We aim to develop Highly Advanced Artificial Intelligence products for the defence industry with the best of standards with 100% accuracy and maximum efficiency.
Our
Vision
Our vision is to be global leader in
Artificial Super Intelligence (ASI)
Unmanned Technology
Robotic combat machines
We are dedicated to be a leading player in the Global Defence scenario in Artificial Intelligence, Unmanned technologies and Robotic combat machines. We put together some of the brilliant software minds in the country to bring out significant transformations in our Defence Solutions and to provide a robust Cyber Defence to make the new digital world a safer place.
Artificial Intelligence is one of our fortes, that will not only enhance surveillance but also guide us and act autonomously in the battlefield, minimizing risks to both deployed forces and civilians.

Message From The
Managing Director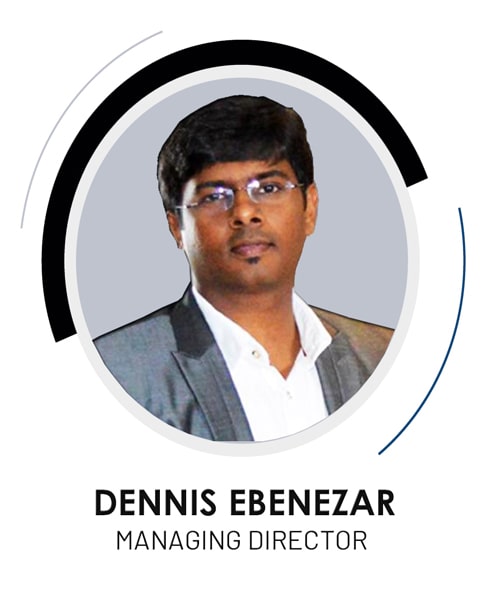 In this era of Technological Evolution, I believe that excellence and striving more would do great things for the Future generations. We as a company intend to provide our customers, the best through Artificial Intelligence infused with Robotics. Our People work together as one for a better and stronger tomorrow.
Being a Multi-discipline Engineer myself, I personally design our products and put heads together as a team to give a perfect outcome without any room for compromises, be it the Aviation Dynamics for our Drones or Machine Learning for our AI. I have predesigned a fully coordinated ASI 'NIVATA' scheduled to be perfected and launched by 2021, considering Absolute Safety for Humans as the top most priority.